It's an exciting time to be a cyclist in Campbell River!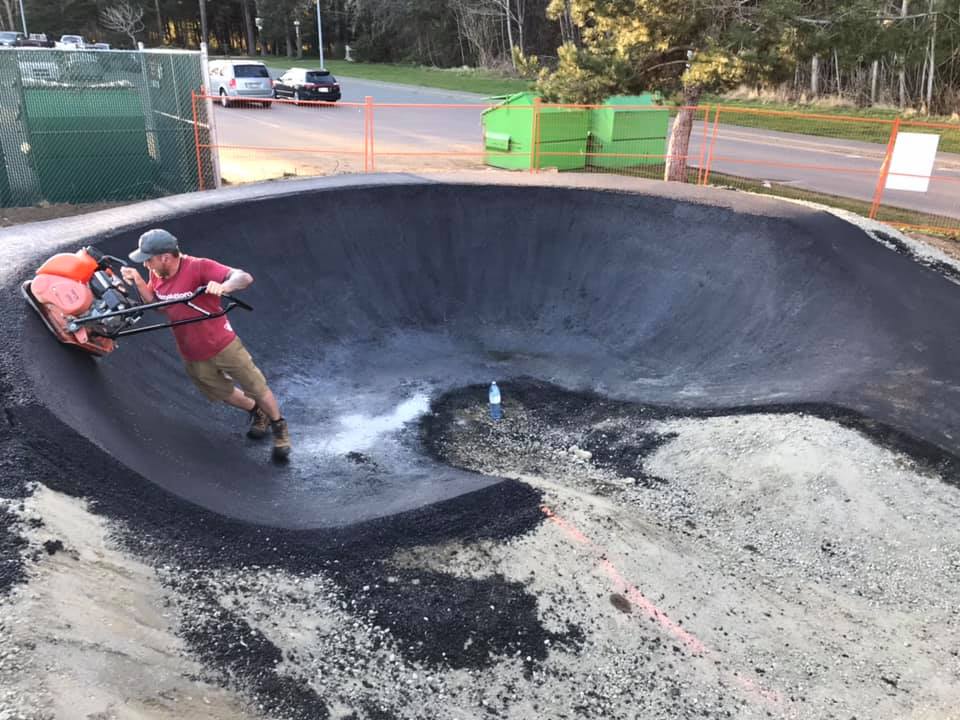 We are very happy to be able to announce that phase 1 and 2 of the bike park are currently under construction. We are working towards an opening date of June 2019.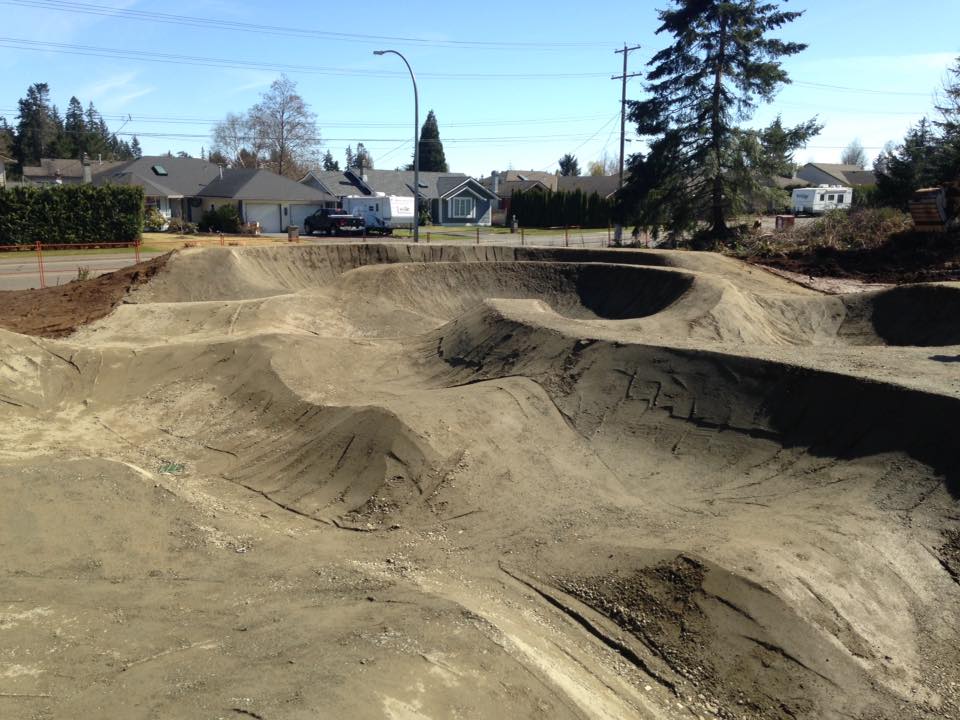 Funding for the first two phases of the bike park came from a City of Campbell River of $85,000, and $95,000 in cash and in-kind donations from local companies and individuals.
Phase 3 still requires sponsorship of at least $100,000 of cash and in-kind donations. Learn more about sponsorship opportunities.
Thank you to all our generous sponsors. Please visit our sponsors page and make sure you support them.
Major Sponsors
Supporting Sponsors
On the Rocks Climbing Gym, Periscope Productions, Curtis Wilson – Artist, CBI Health, Hyde Creek Logging, Timberline High School, Zack Penn, Above and Beyond Tree Service, Windsor Plywood, Beachfire Brewing and Nosh House, Western Forest Products, CR Volunteer Firefighters (No 1 Hall), Bluetree Photography, Pedal Your World, Home Hardware, Tayco Paving, Mike Oviatt Trucking, Andrew Sherret, Marine Harvest Canada, Windsor Yard Sales, Swicked Cycles